A recent virtual event, put together by Argyle Executive Forum partnered with Host Analytics, focused on the pressure on Finance organizations to fuel steady growth in a demanding and difficult environment.
With a tumultuous economy and countless regulations, CFOs face a lot of obstacles when trying to grow their business. The event confronted these issues, offering a variety of tactics to manage Finance more effectively to support business growth.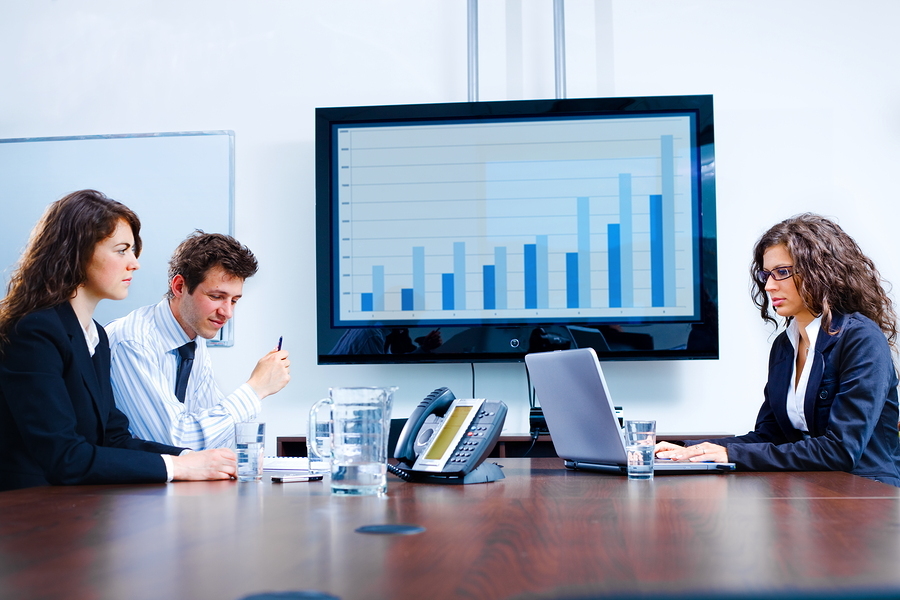 The Role of the CFO
As pressure for business growth increases, businesses seek to improve financial management.
Over the years, the role of the CFO has grown and evolved, with CFOs facing greater challenges today than ever before. As a result of the shifting role of CFOs, in a recent Argyle survey, about 55 percent of CFOs report that the collaboration between them and their and CEO has risen. In other Argyle survey results that were revealed during the virtual event, LOB executives were asked what they feel will be the most critical part of the relationship with the CFO and Finance team. About 39 percent of respondents said that supporting growth initiatives was the most important, while 25 percent said aligning Finance and operating plans was critical.
As Finance teams focus on growth, one of the key concerns is figuring out how to streamline financial planning and analysis (FP&A). As a result, 46 percent of CFOs say they have increased their investment in FP&A in the last one to two years. Of the CFOs polled, they emphasized that their primary goals moving forward were to:
Become more focused on innovation and growth,
Focus on adapting to change and growth,
Invest more in FP&A to produce better results,
Align finance and operations,
Leverage data more effectively.
How Finance Has Changed Over the Years
One of the main themes throughout the event was how the role of Finance has changed over the years. According to Laura Freeland, Vice President of Finance at Transplace, it's the responsibility of the Finance department to ensure there is one source of truth, which can be achieved by consolidating data and integrating it across departments. Additionally, ensuring all team members are able to access data easily can help to facilitate collaboration between departments.
As the structure and expected skill sets of Finance teams change, financial teams have to be ready to adapt. Denise Dettingmeijer, Chief Financial Officer of North America at Randstad, says that her team is expected to constantly innovate and push the limits of thought, which makes the collaboration between departments all that more useful. Since departments can collaborate and share financial data, financial goals are becoming a focus throughout the entire organization, leading to more creativity and collaboration.
Moving Away from Annual Budgeting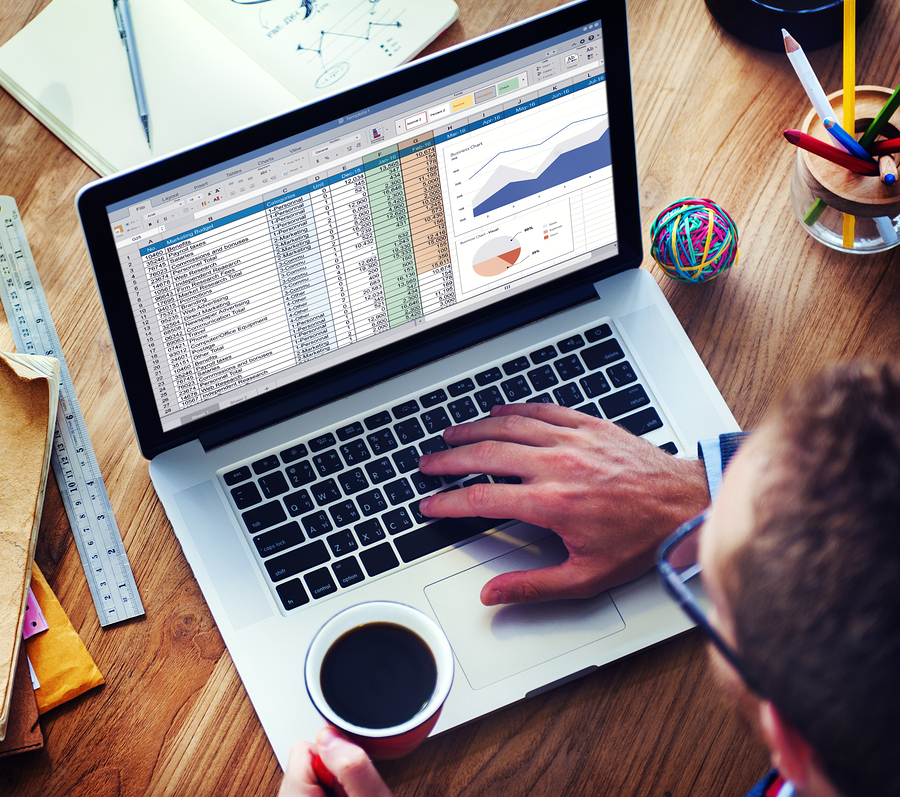 Annual budgeting is no longer meeting the needs of growing businesses.
As the role of the Finance department shifts, annual budgets are no longer sufficient for creating accurate forecasts. Adam Carson, Vice President of Finance at Barracuda Networks, utilizes rolling forecasts because they provide a greater level of precision and control over the budgets. He runs multiple financial scenarios to gain deeper insight into future finances and tests a variety of variables prior to making business decisions, helping to minimize risk and more accurately allocate funds among departments.
The Increasing Need for the Cloud and Mobile
As the need for data sharing increases, many large enterprises are turning to the cloud to provide them with convenient and secure data sharing, as well as anytime access to company data. According to Brian Bloomquist, Vice President of Corporate Financial Strategy and Analysis at Marriott, it's important to his company to begin shifting data to a mobile framework to increase access for employees. He says it's particularly useful for distributing reports over the Internet, making it more efficient than before.
The role of CFOs is changing, and Finance teams need to possess a more versatile skill set to keep up with the demands of a fast-growing company. Businesses desire an FP&A model that is cloud-based, enables collaboration between departments, helps to integrate finance with operations, and provides more accurate forecasting.
To learn more, listen to the replay of this webinar.