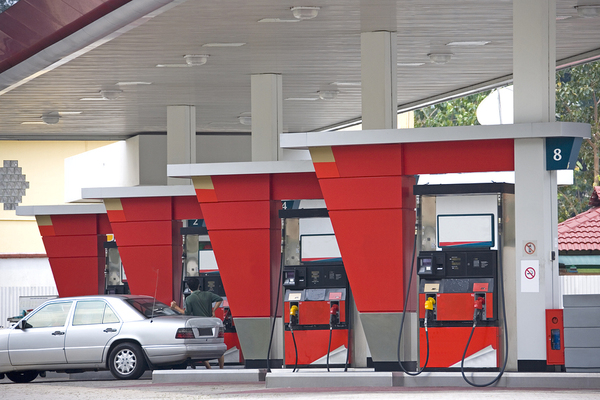 Petroleum is a major industry in the U.S., and petroleum businesses are prone to rapid growth.
Capitol Petroleum Group learned this firsthand when, in the course of just a three-year span, their business grew from just 25 stations to 200 stations. While the rapid growth was welcomed with open arms, it also presented some challenges in terms of how they approached their financial planning.
Managing Financial Planning Amid Rapid Business Growth
Capitol Petroleum Group had been relying on Excel spreadsheets to conquer their financial planning. Within those spreadsheets they had to perform multiple complex calculations, and they often found that Excel didn't offer the granularity their company needed for their financial planning and analysis (FP&A). Their business relied on so many different points of data that spreadsheets were proving to be extremely inefficient. Janet Golla, the Vice President of FP&A at Capitol Petroleum Group, knew their financial planning tool was no longer supporting their business growth so she set off in search of a solution.
The Path to Finding a New Financial Planning System
In search of a better financial planning system, Golla went to a CPM conference in New York, hoping she could find a software solution to meet her company's dynamic needs. While there were a number of software companies at the conference, Golla says that Host Analytics stood out in the crowd. In her view, Host Analytics cloud-based EPM software offered a superior level of agility. It came with a highly customizable and flexible platform that could fit their specific needs as a company. She was also impressed by the high level of customer support that Host Analytics offered, which she says went above and beyond many of the other software companies.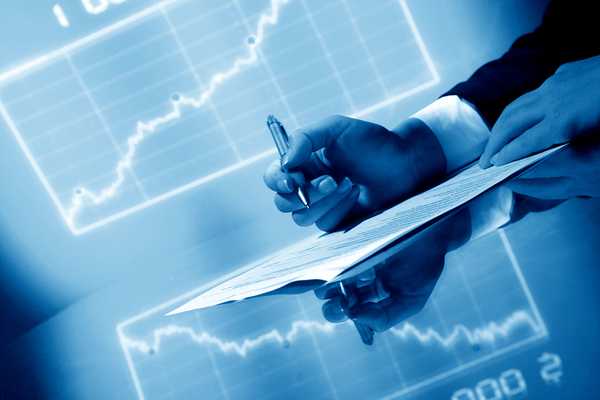 Implementing Host Analytics
After settling on Host Analytics, next came the implementation process. Implementing new software applications can cause disruption to businesses, as it is often a long and complicated process that disturbs the daily workflow. Golla says she was surprised at how easy and efficient it was to implement Host Analytics. After hiring a consultant to assist with the integration process, the entire implementation flowed seamlessly and without a single hitch.
Capitol Petroleum Group was lucky insofar as they didn't have that much data to upload to the new software. They only had their general ledger data and some statistics, which made data integrations simple. Nonetheless, after uploading the data, Golla and her team were amazed with the enhanced power they had over analysis. With innumerable ways to slice and dice their data, they were able to analyze data in ways they hadn't previously considered.
The Benefits of Cloud-Based EPM Software
When relying on Excel for financial planning, Golla often dreaded having to present her forecast to her COO. She often came prepared with only vague details about their financial future. Now, thanks to the EPM software, she's been able to provide all the details and specifics that her COO wants, informing him not only of forecasted earnings, but also of the specific factors that contribute to those numbers and the ways each aspect of business will perform. She says that breaking away from annual budgets has also been a tremendous help. With rolling forecasts, her team can achieve greater agility from financial forecasts, while compiling the forecasts more efficiently.
Capitol Petroleum Group was expanding quickly, and they soon realized that Excel couldn't support their financial planning in an efficient manner. The switch to Host Analytics Cloud-Based EPM software made a world of difference. Now, not only do they have more control over their data, but they're able to create incredibly detailed forecasts that offer a greater level of accuracy than before.
Watch the complete Capitol Petroleum case study video to learn more.