As a CFO, are you looking to "sharpen your axe" in 2016 and become a more strategic advisor to your CEO?
In a recent podcast entitled, "Becoming the Strategic Advisor Your CEO Has Been Looking For," Ian Charles, the CFO of Host Analytics, sat down with Jack Sweeney and Rob Bohorad, CFO of Yuengling's Ice Cream, to discuss ways to enhance financial leadership within an organization. Here's a summary of the key points raised in that discussion.
The Unique Role of CFOs
CFOs have a unique role in business that requires a broader skillset than other financial roles. A CFO works closely with the CEO, serving as a strategic advisor that helps to bridge the gap between finance and operations. Ian Charles claims his current business success relies on the skills he gained in his former careers. He began his career in corporate development where he was in charge of identifying acquisitions, pricing the acquisitions, and integrating the acquisitions into the company.
From there, he went on to become a research analyst in investment banking where he researched the driving forces of the business to discover the core components responsible for creating and reducing value. According to Charles, it was through combining these diverse skillsets that he was able to serve as a strategic advisor to the CEO of Host Analytics, as he possessed the versatile skills needed to conquer both financial and operational tasks.
How to Approach Finance
Finance is a complicated department that requires extensive data and information, as well as careful planning and execution, in order to successfully generate accurate financial forecasts. Charles recommends approaching finance incrementally, rather than in large chunks. By breaking the financial cycle into micro-steps, businesses can hone in on the finer details of their financial plan, leading to greater accuracy in forecasting.
Choosing a Forecasting Method
There are countless EPM software programs on the market, as well as manual ways to approach forecasting and modeling. So what offers the greatest benefits to businesses? Here are some key facts to consider.
Excel:
Offers a lot of functions to automatically perform calculations
Is familiar to most financial employees
Can be tedious and labor-intensive
Is prone to manual errors
Only offers two-dimensional viewpoint, which makes advanced modeling difficult
Ordinary EPM Software:
Can increase the efficiency of a budget cycle
Can reduce manual errors
Offers advanced modeling capabilities
Is typically deployed on-premisese
Difficult to use
Costly
Requires advanced technical knowledge
Host Analytics Cloud-Based EPM Software:
Efficient budget cycle
Reduced manual errors
Advanced modeling capabilities
Cloud-based software that eliminates installation and can be accessed from anywhere
Low cost of ownership
Easy to use
Contains spreadsheet function that mimics Excel
Consolidates all data into a single source
Offers reporting feature to simplify reporting
Ideal for mid-sized and large enterprises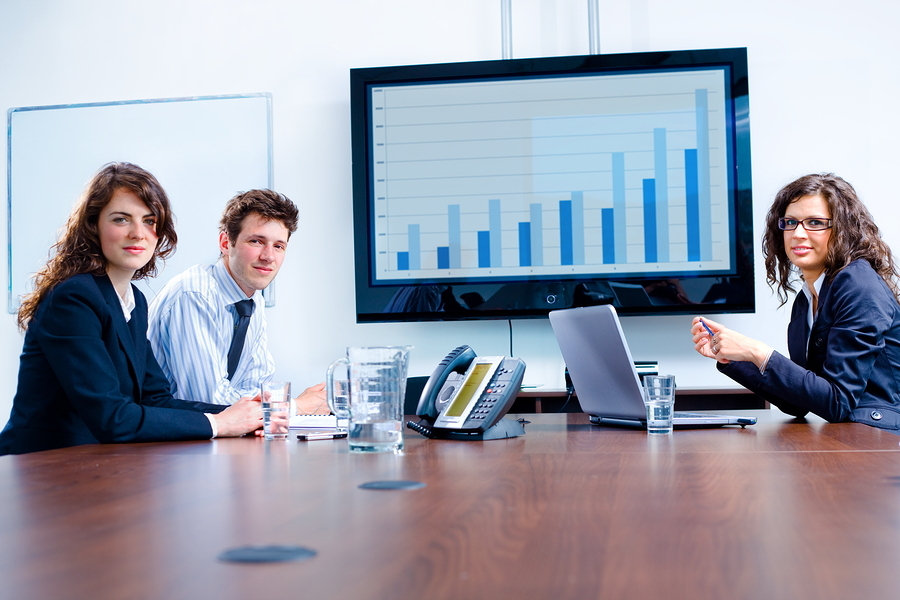 Key Metrics of Company Performance
With advanced analytics and a cloud-based
platform, CFOs can experience optimal functionality.
The critical metrics of a business will vary depending on the size and industry of the business. By creating a list of key business metrics, you can use it to gauge the overall success and wellbeing of your company, while identifying weak points in your strategy. Some metrics to consider include:
Annual recurring revenue that is adjusted each quarter
Operating gains or losses, margins
Lifetime value
Cost of acquiring customers
Metrics related to the pipeline and overall coverage area
Metrics concerning market performance
These are just some of the metrics that can be analyzed to provide businesses with a better understanding of the overall success of their company. This approach can highlight problem areas, so businesses can strategize ways to boost overall performance and make better decisions moving forward.
Host Analytics cloud-based EPM software can help financial departments greatly improve efficiency and accuracy, while creating more sophisticated financial forecasts. With advanced analytic capabilities, businesses can routinely assess the current success of their business, while strategizing ways to improve upon weak points.
To learn more about strengthening your role as strategic advisor and providing greater value to your CEO, listen to the free podcast.