The manufacturing industry is fiercely competitive, as it composes a vital part of the global economy.
The manufacturing industry has contributed nearly $2.17 trillion to the U.S. economy, and businesses everywhere depend on manufacturers to fuel their daily operations. However, due to manufacturing companies being so contingent on economic activity, their profits can fluctuate on a whim. Managing finances and scalability is increasingly challenging when product demand rarely remains constant.
Managing Fluctuating Demand in the Manufacturing Industry
Perhaps the biggest challenge facing manufacturing companies is their ability to scale the business effectively. In strong economies, the business may experience a significantly increased demand, but in economic downtimes, demand can drop quickly and capacity may be under-utilized. This not only makes scaling challenging, but it also puts strain on the financial department, making it more difficult than ever to achieve accuracy in forecasting and to allocate funds appropriately.
Manufacturing Company, Intermatic, Was Struggling to Scale Efficiently
Intermatic is a global manufacturing company that produces energy control products like time switches and electronic controls that enable the control and conservation of energy. The company was relying on spreadsheets to manage financial forecasting, which was proving to be an exhausting ordeal. They made a switch to Oracle Hyperion EPM software, hoping it would improve upon their current methods.
The CFO, Tony Meister, joined the company when Hyperion was still being utilized. While Hyperion was proving to be a better method than spreadsheets, it presented certain difficulties as well. Namely, the software was on-premises, which required an IT team to manage and support the EPM system. This was both inefficient and needlessly costly, and Meister felt as though resources could be allocated in a more efficient manner. To add to the matter, the economy was struggling, which resulted in decreased sales and the need to scale back their business model. Scaling on-premises software is notoriously difficult, costly, and inefficient, and Intermatic was in need of a more practical solution.
Intermatic Turned to Host Analytics to Support Their Fluctuating Demand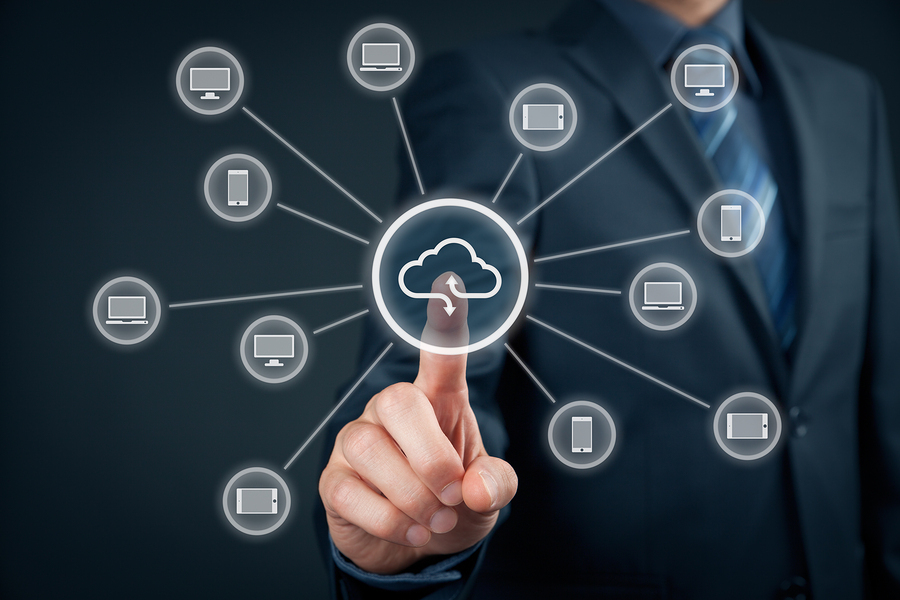 Meister soon realized a change was necessary in order to more efficiently allocate business spending. He explored a variety of different enterprise performance management (EPM) software applications in search of a software that would be best suited to Intermatic's rapidly shifting demand. Since the company had been struggling with on-premises software, he decided a cloud-based software solution would be ideal, as it would eliminate the need for IT to manage the software, while providing improved scalability.
Meister was seeking a software application that could be easily adapted to their changing size. With a cloud-based platform, they could purchase exactly what they needed in any given year, thus eliminating surplus and conserving resources. Meister noted a few other key benefits as well.
Since the cloud is constantly being updated, his team no longer had to manage software updates, as the software application would be upgraded automatically.
Service packages were flexible and could be condensed or expanded during any given month, depending on the needs of the company.
The cost of management decreased, and the efficiency of financial management was improved, enabling his team to allocate resources more effectively.
Cloud-based EPM software provides innumerable benefits to all types of businesses. It can support rapid scaling for high-growth companies while providing flexible service options for fluctuating businesses. It also streamlines all aspects of financial management, enabling finance teams to conquer their work in considerably less time. With reduced cost of ownership and increased efficiency, cloud-based EPM software provides the agility and functionality that manufacturing companies need.
To learn more, check out this video interview with Tony Meister of Intermatic.