Accurate financial modeling is a difficult endeavor, and yet it remains imperative to the financial budgeting and planning of businesses.
For fast-growing businesses, modeling requires agility, updated data, and the ability to create complex mathematical models. Yet rapidly growing businesses often find it tricky to generate precise models that will effectively inform their financial planning.
Druva, a company specializing in converged cloud-based data protection, was experiencing rapid growth and found it difficult to produce accurate financial models for their business. As a cloud-based business, their Excel-based modeling approach was proving to be ineffective on its own, and they began utilizing Host Analytics Cloud EPM Suite to optimize results.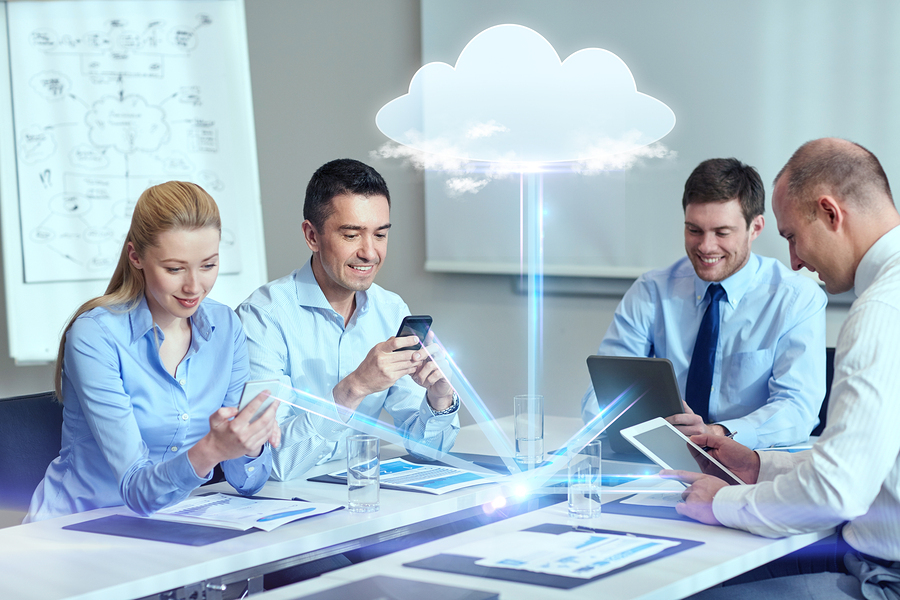 Why Wasn't Excel Working?
By incorporating the cloud in financial modeling, businesses can experience increased agility and performance.
The cloud provides undeniable benefits for financial planning, offering vast data storage capacities, a secure backup in the event of system failure, complete mobile versatility, and the ability to share plans across departments. However, complex financial models were typically created in Excel, which makes sharing and collaborating on models challenging. Druva was looking for a solution that could combine the familiarity of desktop Excel with the scalability and collaboration capabilities of the cloud. And they found it with Host Analytics.
How Host Analytics Modeling Simplified Druva's Life
The Modeling module of Host Analytics' Cloud EPMSuite integrates Excel into the cloud, allowing Druva to leverage the benefits of both. With Host Analytics, Druva is able to utilize Excel on the desktop, while storing all data in the cloud, providing them with the agility they need to create accurate models. Additionally, cloud-based modeling allows them to share models across departments and devices, providing them added versatility and convenience.
With the cloud, employees can share financial models across devices and increase workplace collaboration.
Amid rapid business growth, Druva soon discovered how difficult it is to obtain up-to-date data for financial modeling. According to Mahesh Patel, the CFO of Druva, "Older products force us to remain in stagnant data - that wasn't going to work. You can't really get a history or trend out of Salesforce so don't have good insight into which products are selling better. But that is really important when you're growing quickly."
With Host Analytics Modeling, Druva is able to utilize current data in their financial modeling by having the ability to load new data as needed. This enables more accurate projections, allowing them to generate budgets and forecasts more effectively. Additionally, since Host Analytics Modeling is cloud-based, they can load unlimited data without worrying about exceeding their storage capacity. For fast-growing businesses, this is a critical asset. They've also considerably improved the accuracy of their models by having the ability to perform 'what-if' scenarios in their financial planning, which allows them to determine the end results of a variety of different scenarios, thus enabling methodical business decisions.
With Host Analytics' Cloud EPM Suite, Druva is able to utilize the benefits of Excel when creating models, while still harnessing the full potential of the cloud. They have also improved the accuracy their models by relying on current data and utilizing 'what if' scenarios to project financial outcomes. As a result, they can forecast their financial future more precisely and make informed business decisions that are guaranteed to be successful.
To learn more about the power of Host Analytics Modeling, check out our free test drive here.