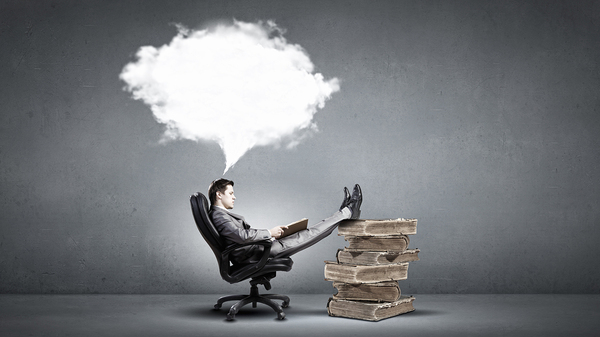 Every CFO has a playbook; the tools they rely on to operate their businesses efficiently.
In a recent webinar entitled The CFO Playbook on Performance Management: Realizing ROI with EPM Improvements, three panelists came together to discuss the impact of EPM on assessing ROI and improving the efficiency of both time and resources within a company.


What Is Enterprise Performance Management (EPM) and Why Is It Important?

EPM, at its core, is a way to align business strategies with plans and execution. According to panelist Sherri Liao, Senior Director of EPM and Business Intelligence Advisory at The Hackett Group, EPM software helps businesses to make difficult decisions and manage business processes to improve results. In her opinion, what makes EPM so critical is its ability to not only identify gaps within a financial plan but to strategize appropriate solutions for filling those gaps and improving the accuracy of resource allocation.

What Are the Recent Developments in EPM Software?

Like any technology, EPM software has continued to grow and evolve over the years as the needs of businesses change. These are some of the most notable EPM developments.

1. EPM has evolved to include reporting and analysis features.
2. It's now cloud-based, enabling businesses to reduce dependency on IT departments.
3. It's equipped with predictive analytics, which gives businesses greater control over finances and more accuracy from data analysis.
4. It can be accessed from any device, allowing employees to retrieve information quickly.
5. It's heavily focused on drivers.

What Advantages Does EPM Have Over Legacy Software?

Uprooting a legacy software system and replacing it with a more modern system requires an investment of both time and money. As such, you want to make sure it's worth the effort. According to Amitash Mady, Director of the EPM Practice at the Hackett Group, EPM offers robust reporting and advanced analytics, two things that can't be found in Excel. It also improves data management, making data easier and more efficient to manage, while improving data quality. Data integration is also a critical advantage of EPM. With the cloud, all data can be consolidated in a single place, thus creating a single version of the truth.

Business Intelligence vs. Analytics

Business Intelligence is focused on reporting - Analytics is about modeling outcomes. Rebecca Schultz, Director of Business Advisory Services at ISG, says that literacy is even more important than numeracy. With that in mind, analytics needs to be woven into the operations of a business to drive the business forward. The goal of business intelligence is to understand how to manage the supply and demand of information, so businesses can gain a complete view of their company and drive their business toward success.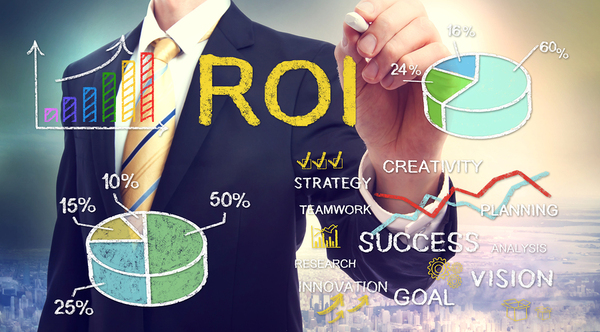 What Are the Key Capabilities that EPM Software Offers?

EPM software offers a variety of tools to benefit a business. Some of its key capabilities include:

• Increased accountability, due to increased accuracy in the numbers and increased accessibility by everyone within the company,
• Tighter integration, enabling businesses to consolidate data into a single platform,
• Highly adaptable processes, allowing companies to utilize rolling forecasts which allow companies to perpetually adjust their budget.
• Increased efficiency and streamlined processes through automation.

What's the CFO's Role in Deploying EPM Software?

The CFO often has a distinct role in deploying EPM software, but that role may differ from business to business. According to Mady, the CFO is responsible for driving business requirements, sponsoring the project, keeping the implementation on schedule, and leading the transition. While some businesses may require different roles from their CFOs, each business depends on CFO involvement in order to ensure high employee engagement and successful deployment.

What Do Finance Chiefs Need to Know About EPM Venders?

Once the decision has been made to invest in EPM software, the tricky part is finding the right software package for your company. Liao says that one of the most important questions to ask a vendor is what their roadmap looks like and what their plan for the software is in the future. This enables you to determine whether the software is a good fit for your current and future business goals. It's also important to assess whether the software is cloud-based or on-premises and whether it's capable of supporting the scaling needs of rapidly growing enterprises.

EPM software plays a key role in driving more efficient planning and reporting processes, and helping managers optimize their allocation of resources. EPM software provides big advantages over Excel, due to its ability to consolidate data and provide a single source of truth. It's also highly adaptable, allowing businesses to alter their plans to accommodate company changes.
To learn more about improving the EPM of your business, access the complete webinar, The CFO Playbook on Performance Management: Realizing ROI with EPM Improvements.