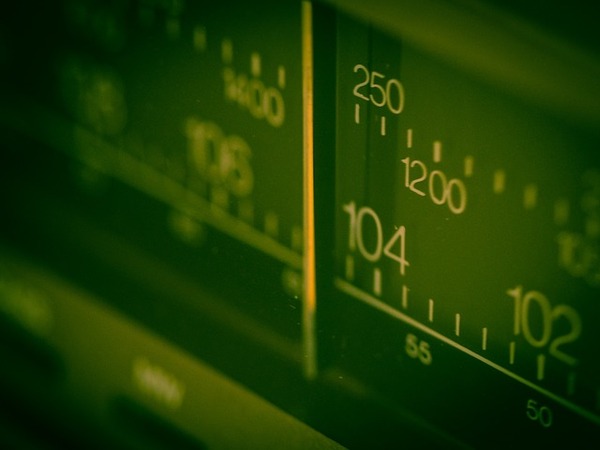 Most of the time, when you see a customer testimonial video, the customer is so new to the product that there's not a whole lot they can say.
For instance, they can't tell you how customer service levels fluctuate over time, or how the product has evolved in the years since inception. This isn't the case with Host Analytics' customer, NPR. They've been using Host Analytics' cloud-based EPM solution for nearly 7 years, and they're happier now than they were right after the software was implemented.
Replacing More Than 30 Cumbersome & Complicated Spreadsheets
According to Reggie Newsome, senior financial analyst for NPR, or National Public Radio, before Host Analytics they were an Excel spreadsheet shop. Their finance team worked with more than 30 spreadsheets and many complex formulas, which made budgeting and reporting "a nightmare". Also, only the finance department could see, access, and work with the spreadsheets.
After implementing the Host Analytics cloud-based EPM software, Newsome says that 14 different departments are able to contribute to the system and utilize the data and analytical capabilities. For example, if a team of employees is traveling to a conference, the manager can manipulate the number of travelers, the types of transportation (such as railway versus air), and other factors in order to see how the changes will impact the budget.
Why NPR Chose Host Analytics' EPM Software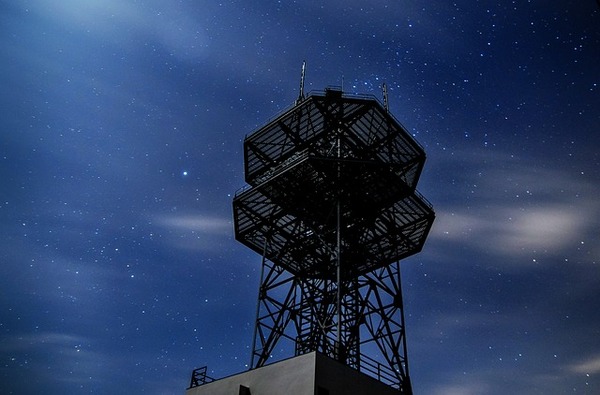 Newsome says that NPR chose Host Analytics for several reasons: they had the best price, they offered the most convenience and ease of use, and the product is cloud-based. NPR definitely wanted a cloud-based software product, because they had numerous workers who needed to be able to access the system while traveling or working from home.
Newsome said that they had narrowed down their search to a handful of competitors, but after seeing Host Analytics' product demonstration, they "fell in love" with it. Newsome says the system is user friendly, affordable, and requires less support from their own internal IT department -- all of the things NPR was looking for in an EPM software solution.
Newsome says NPR uses Host Analytics for budgeting, rolling forecasts, actuals reporting and more, and all the employees can access the system at the same time. He loves the checklists it provides, that help keep track of what approvals are need for expenses and other steps of the process that can be easy to forget or overlook. Newsome especially likes the ability to dive down deeply into things like travel expenses.
Times May Change But Dedication to Customer Service Doesn't
Finally, Newsome and his team at NPR appreciate that Host Analytics has maintained such a high level of customer service over the years. Though he has seen the product and the company grow considerably, he says they still enjoy the same level of customer service that they did when Host Analytics was much smaller, more than six years ago.
Watch the complete National Public Radio customer video here.