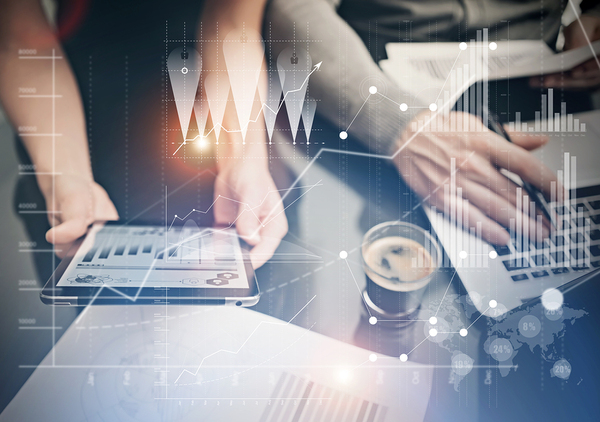 Businesses have been adopting cloud computing as a way to improve efficiency and reduce the cost of software management.
The financial services sector, however, has been more reluctant about adopting cloud technology. Financial services organizations require exceptional security to protect customer data, and the financial management process itself is fickle and prone to error. It's due to these concerns that many financial organizations have resisted cloud-based software. Yet, many in the financial industry are proving that the cloud not only provides the needed security, but can also improve accuracy and efficiency within the financial services sector.
Cloud-Based Software Is Supporting Growth Among Financial Startups
Many financial services startups have been leveraging cloud-based software to reduce costs and improve the scalability of their businesses. Utilizing on-premises software solutions simply isn't practical for many startup companies, as it requires ample space, money, dedicated IT resources and time to establish. For resource-conserving startup companies, the cloud provides a viable solution, allowing small, growing companies to access a wide range of cutting-edge software applications that are highly scalable and will support business growth.
Aire, a company that provides alternative credit scores, implemented cloud-based data management software with tremendous success. Their company needs to manage the data of customers to be able to calculate their credit scores based on a complicated algorithm that relies on diverse sets of customer data. Defying many myths about the cloud, Aire has found a platform that offers the advanced security they need to keep their client's personal data private. It has also made data management easier and more accurate, so they can provide better service to their clients.
How Ellie Mae Has Leveraged Cloud-Based EPM Software
Ellie Mae is a cloud-based services company that offers mortgage automation. According to their Vice President of Finance, Matt LaVay, their business was growing rapidly, and they soon outgrew their ability to realistically depend on spreadsheet-based forecasting. They needed a more efficient method that could better support business processes.
Since their business is cloud-based, they decided to seek out a cloud solution to support their budgeting and forecasting process. Ellie Mae made the decision to switch to cloud-based EPM software. In addition to introducing the new software, their company redesigned the way in which they approached budgeting and forecasting by decentralizing the process and expanding it to incorporate the overall business operations.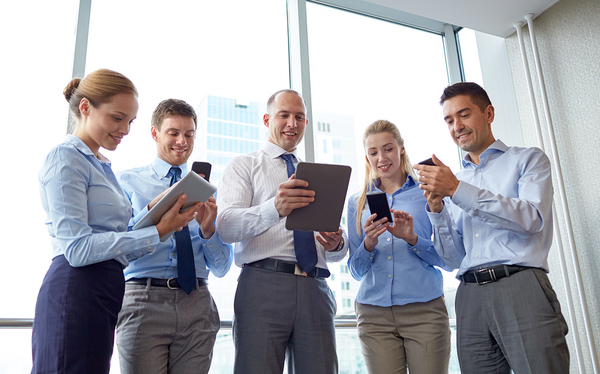 LaVay said his core concern when implementing a new software package was that it would be adopted and utilized efficiently. He was searching for a user-friendly interface with a low learning curve so that business processes wouldn't be interrupted by the change. It also had to be flexible. Like many businesses in the financial services sector, Ellie Mae needs an agile software that will support multidimensional modeling and won't confine them to a single methodology. Host Analytics' cloud-based EPM software was the ideal solution, providing the agility and accessibility their business needed.
The Cloud Reduces Cost, While Increasing Efficiency
Cloud-based EPM software offers advanced functionality for a fraction of the cost of on-premises software. It can be implemented quickly, and eliminates the need for costly software updates while enabling businesses to manage data more easily and efficiently. It offers a multidimensional database that can improve analysis and simplify the reporting process. With attractive and organized dashboards and functions that facilitate workflow, businesses in the financial sector can fuel efficiency, improve agility, and increase the accuracy of forecasting.
To learn more about the benefits of the cloud, read the whitepaper entitled "Introduction to EPM in the Cloud."