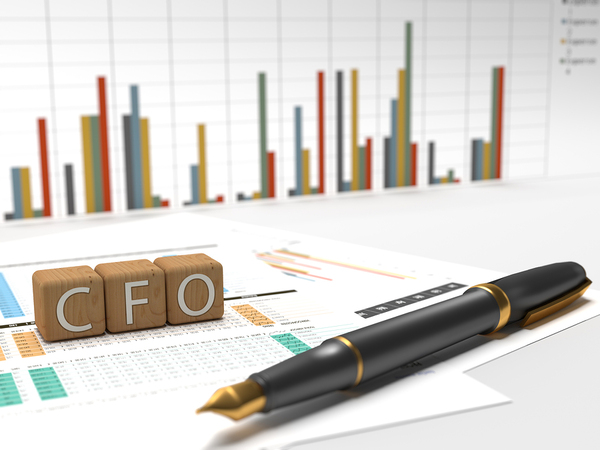 As a finance executive, you understand the importance of accurate financial statements.
Traditionally, closing the books has included consolidation of data, then the reporting and analysis of income statements, balance sheets, cash flow and other disclosures. But with the onset of enterprise performance management (EPM) software platforms, recognition has grown that fast and accurate financial reporting is a door to better strategic decision-making.
This puts more pressure on finance and accounting professionals to provide precise financial and operational reporting communicated crisply to internal as well as external stakeholders. Today, the accuracy of the numbers affects strategic planning decisions from product launch to M&As, not to mention regulatory compliance. How quickly and accurately you report the numbers will impact the CEO and other members of the executive team and will even impact how the company shares their story with the rest of the world.
Why Fast and Accurate Financial Reporting Matters
Here are some of the ways fast and accurate financial reporting can impact an organization:
Mitigate Errors and Risk - Mistakes can happen, but quickly detecting, correcting and preventing reporting discrepancies will mitigate risk. Accurate reporting requires solid financial processes and systems to ensure control and consistency across the enterprise.
Decision-Making - Fast and accurate financial and management reporting are an essential part of effective decision-making. Rapid delivery of financial and operating results enables managers and staff to spot trends, perform analysis, discuss and evaluate decisions or opportunities that can impact future performance.
Build Trust - More than anything else, timely and accurate financial reporting instills trust in the company from key stakeholders. This includes management, board members, investors and financial markets.
Supporting the C-suite
In 2016, Host Analytics conducted a survey of finance managers. 74 percent characterized their relationship with the c-suite as positive. But more than 50 percent cited outdated technology as limiting to their role.
Finance executives have traditionally relied on manual processes and over-worked staff to handle processes related to financial close and reporting. But technology is increasingly used to automate and accelerate the financial close and reporting process. Today, finance departments are increasingly embracing software as a service (SaaS), integrating legacy accounting systems with cloud-based enterprise performance management (EPM) solutions that allow finance to spend less time collecting and more time analyzing data.
Finance executives are taking on a more strategic role in the c-suite, and are leading strategic business initiatives. They're innovating by leveraging technology to deliver faster and more accurate financial and operational results that can create true competitive advantage.
Improving the Process
Are the "tried and true" approaches you've been taking to ensure fast and accurate reporting still working? Many companies still have a significant number of manual processes when it comes to financial reporting. Consider these factors:
Do you have multiple legacy systems to collect data from?
How easy is it to consolidate and analyze financial results?
How much time and effort do you spend creating financial reports, books or presentations for internal and external stakeholders?
If legacy technology threatens data accuracy or makes reporting a cumbersome process, it might be time to consider a shift in tools that will move finance from counting and scorekeeping to analysis and considering the possibilities for future growth.
To learn more, check out the webinar: The CFO Playbook on Financial Reporting: Tips for a Smoother Year-End Close.