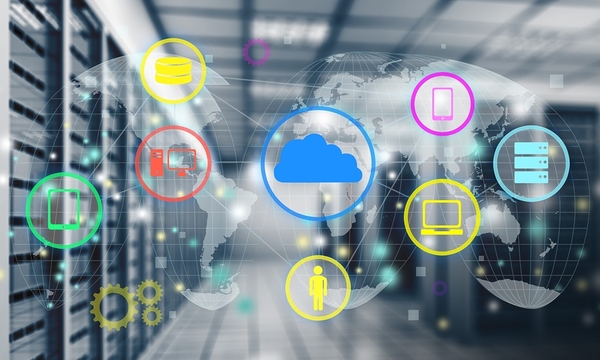 CFOs are constantly living in the future. While 2016 isn't even half way through, CFOs and financial teams already have their sights set on the year ahead.
As you're preparing for the 2017 budget season, this is a good time to ask yourself - is your budgeting process too time-consuming? Is it painful for finance and does it truly provide value for the organization? If the answer is yes to these questions, then your company needs to think about ways to streamline and improve upon your current budgeting process. If you're still relying on spreadsheets and email or outdated, on-premises software, you may want to consider other alternatives, such as cloud-based budgeting for 2017.
The Cloud Will Save Time and Money
As you look onto the coming year's budget season, one key factor to consider is the time and money that's being allocated to the budget cycle. If your team is taking longer than desired to conquer budgeting and reporting, or if you're devoting more resources to the budget cycle than needed, the cloud offers a viable alternative. Cloud-based budgeting software is a cost-effective way to collect and manage budgets and plans, and it's cheaper to maintain than on-premises software.
With the right cloud-based EPM software, you'll also be able to increase efficiency. A cloud-based EPM solution will provide an entire suite of tools to guide you through the budget cycle and automate key processes. It will enable your team to reduce the time spent on data collection, consolidation, and reporting - and more time on analysis, modeling, and forecasting. The implementation process is also much more efficient and cost-effective. Rather than requiring on-premises installation, you can configure the system and access the software from any online location, greatly simplifying the process and expediting implementation.
The Cloud Increases Accessibility
One of the greatest inhibitors of spreadsheet-based budget cycles is version control and error correction. When you have multiple team members collaborating on the budget cycle, documents are often shared via email, which takes additional time and results in multiple versions of the truth. With a cloud-based platform, all data is collected in a central database and all team members can access the information they need immediately. You can also automate reporting directly from the platform.
The Cloud Encourages Accuracy and Precision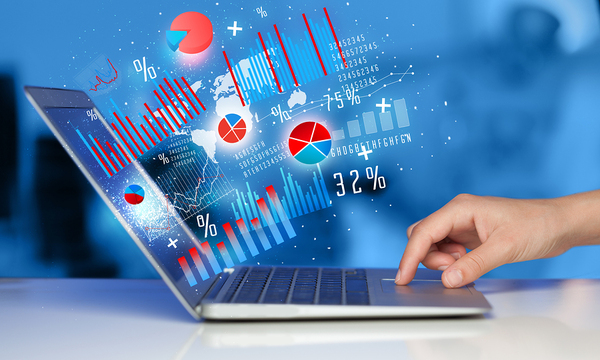 Is your financial team still relying on Excel to conquer budgeting? Are you delivering reports via email and creating endless data trails that are hard to follow? Conquering the budget cycle manually is incredibly inefficient, difficult to keep organized, and prone to error. As you're preparing for the 2017 budgeting season, consider how you can make the budget cycle faster, simpler, and more accurate than before.
A cloud-based platform makes data integration easy, eliminating the need for manually compiling and integrating data. It also improves efficiency, as you no longer have to skim through countless emails to find the specific documents you're looking for. All of your data will be stored in a single, convenient platform, which will greatly improve accuracy and efficiency. The cloud also offers tools that can automate a lot of data entry, thus reducing the likelihood of manual errors.
Many companies are already preparing for the 2017 budgeting season. If you've noticed your budget cycle is costlier or more time-consuming than need be, consider implementing a new strategy in the coming year - and many organizations are seeing the benefits of cloud-based budgeting. With a cloud-based EPM platform, your team will save time and money, while greatly improving accuracy and efficiency.
To learn more about the potential of the cloud, read our white paper entitled "Financial Planning and Forecasting Best Practices."