Even in the age of software, automation, and cloud computing, there are still far too many businesses, public agencies, and nonprofit organizations that depend on spreadsheets and outdated legacy applications for their forecasting, planning, reporting, and analytical needs.
These tools are manual, time-consuming, and fraught with errors, not to mention the fact that the analytical capabilities of spreadsheets are far inferior to modern software applications. What are the secrets to more robust, agile finance forecasting in the age of the cloud?
Host Analytics recently sponsored a webinar on this topic featuring two of our customers - Tim McKiel of EarthLink and Eileen Haskins of Johnson & Wales University.
Here are some of the key points made during the event.
What are the Challenges of Finance Forecasting?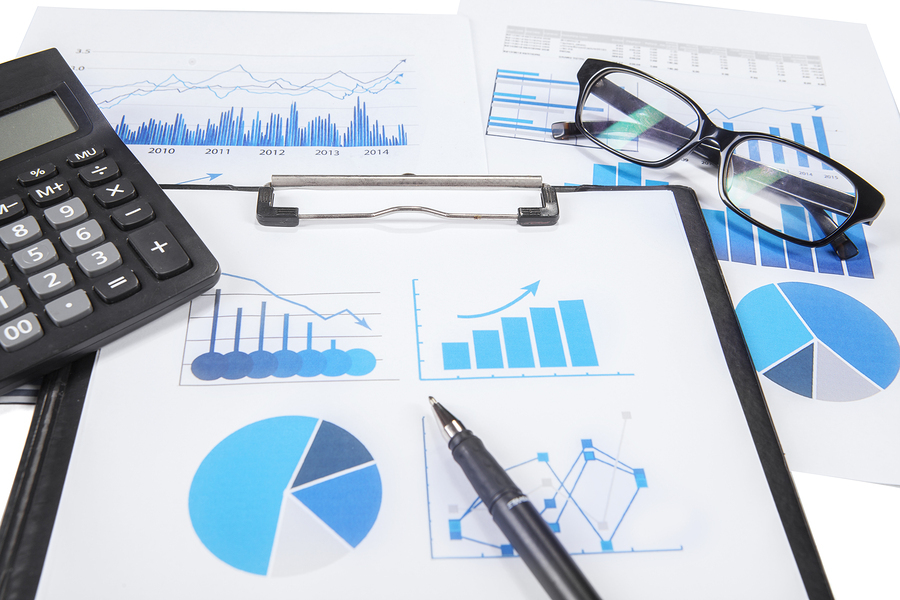 How accurate is your data? How far in advance can you forecast? With the right tools, you can extend your forecasting capabilities and have more confidence in the accuracy of your forecasts, because you're working with solid data that isn't full of errors and omissions.
There are numerous challenges to overcome to achieve agility in finance forecasting. First, you need to be able to trust the historical data you're using. Secondly, you need to determine how far in advance you can actually project your forecasts. Can you make accurate predictions through next quarter? Next year? The next five years? Thirdly, you need to address the integrity of the data in your legacy systems. Most are filled with human errors and mathematical mistakes that can damage the integrity of the data and skew your analytical and predictive results. Finally, you need to account for the possibility of unpredictable events and leave a margin for error in case something comes up that you couldn't possibly have known about or planned for ahead of time.
Why Choose EPM?
Enterprise performance management (EPM) is an integrated process supported by a suite of financial applications for:
Modeling
Planning, budgeting and forecasting
Close management, financial consolidations, and disclosing results to external stakeholders
Reporting to executives, managers and, the board
Analytics, strategy setting, alignment and measurement
Having an integrated EPM process and system improves performance. It helps organizations improve efficiency, drive accountability across the enterprise and provide actionable insights that support agile decision making.
Why Choose Cloud-Based EPM Software?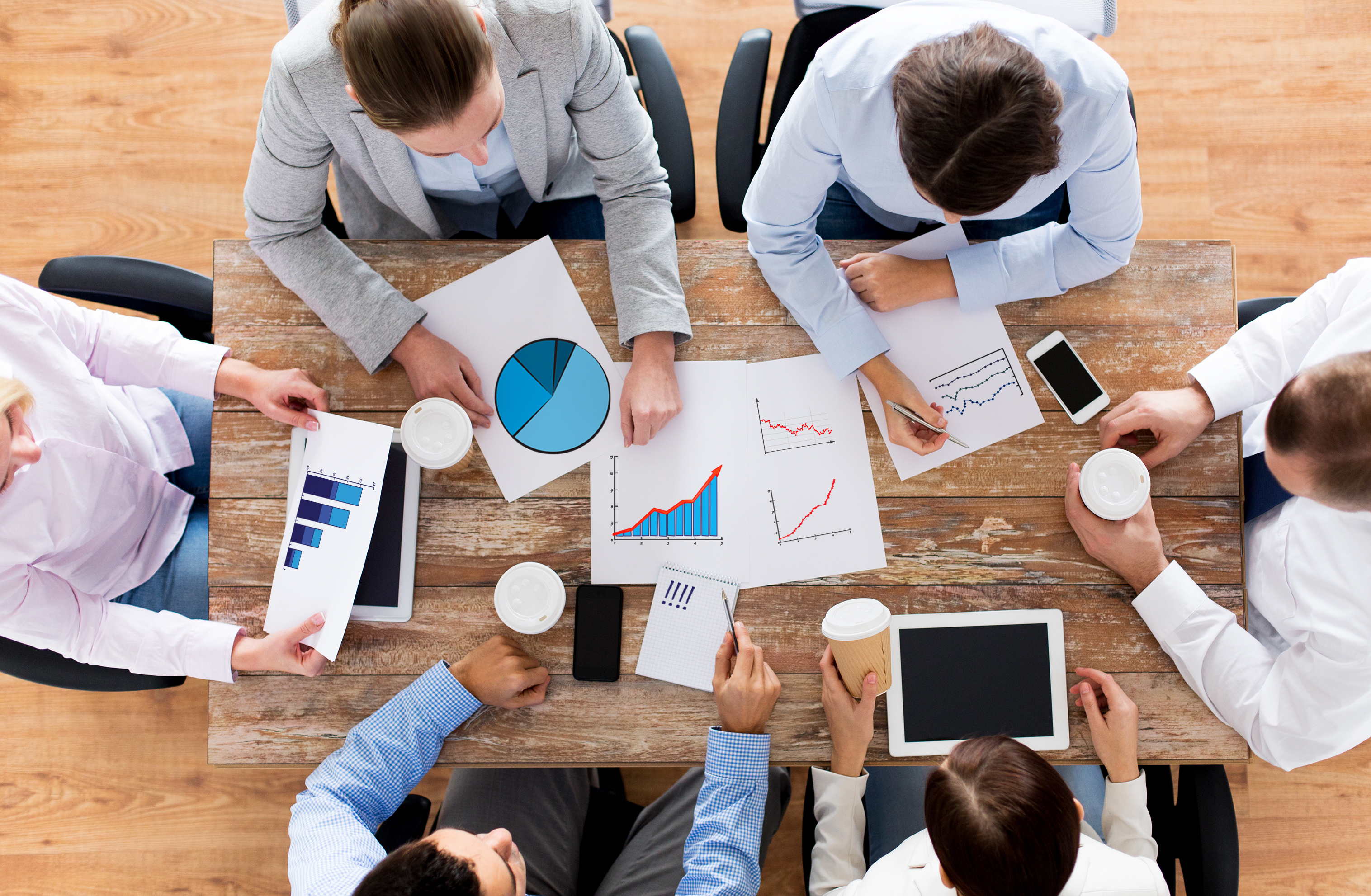 With a cloud-based EPM solution, Finance maintains ownership of the system, the process and the data that the software uses and produces
Cloud or SaaS-based EPM software offers a number of distinct advantages over on-premises or hosted solutions. Cloud-based solutions can be deployed faster, provide autonomy from IT, and offer a much lower total cost of ownership since most of the heavy lifting is done by the vendor of the software. And the industry is realizing that cloud-based systems are more secure than on-premises software. In fact, Host Analytics Cloud EPM Suite features annual SSAE 16 Type 2 SOC 1 and SOC 2 audits and internal compliance assessments, AES-256 encryption and hourly backups of the data and other security features, and a guarantee of 99.5 percent uptime. It also provides seamless integration with your existing data sources.
If you would like to learn more about the secrets of Finance forecasting agility, listen to the replay of our October 2015 webinar.