According to a survey conducted by Host Analytics, financial reporting is listed in the top three largest priorities of enterprises.
This is likely because of the many inefficient processes and systems that businesses currently have in place to facilitate the financial reporting process. Host Analytics recently sponsored a panel discussion with CFO.com that delved into recent market trends regarding the closing and reporting process, which provided insights into the ways businesses can optimize their time and streamline reporting.
A Majority of Companies Are Depending on Excel for Reporting
According to a recent Host Analytics survey, to facilitate enterprise performance management (EPM), about 57 percent of businesses report relying either entirely or partially on Excel, while 49 percent are utilizing a dedicated EPM solution. About two-thirds of all respondents in the survey noted that they viewed their month-end closing process as extremely or very efficient, while 28 percent said it was somewhat efficient, and 4 percent said it wasn't very efficient. Interestingly, smaller companies noted longer reporting periods than larger companies.
However, efficiency is somewhat subjective. When asked how many days the reporting process took, the answers painted a different picture. Roughly 30 percent reported the process taking more than 10 days, while another 30 percent said it took between six and 10 days. Only 8 percent claimed to accomplish reporting in fewer than two days. Efficiency counts: Getting close times to five days or less is important as it can free up the time of employees to focus on more pressing tasks.
What Are the Root Causes of Inefficient Close Times?
In order to speed up close times, you need to identify the core factors that are impeding on efficiency. Some factors that influence close times include:
Lack of resources,
Lack of time,
High employee turnover,
Lack of systems to facilitate reporting,
And lack of processes to facilitate reporting.
In the panel discussion, the majority of respondents claimed that a lack of systems was the primary reason that closing was so inefficient. With the right system and processes in place, businesses can drastically improve close times while maintaining accuracy.
What Are Some of the Biggest Challenges in Quarterly Financial Reporting?
According to Warren May, the Comptroller of the International Association of Firefighters (IAFF), the biggest challenge his organization experiences is transferring all necessary data to the budget line owners in an efficient manner. With Host Analytics Cloud EPM Suite, sharing data with all members of the organization is simplified due to the cloud-based platform.
Tom Ayotte, Director of Technology Solutions at CrossCountry Consulting, says the biggest challenge in his company is having access to the right tools to complete the reporting process. Different stakeholders require different types of reports, some of which are more challenging to create than others. Without the right tools, generating reports can be a very extensive and exhaustive process.
The Best Practices for Efficient Quarter-End Closing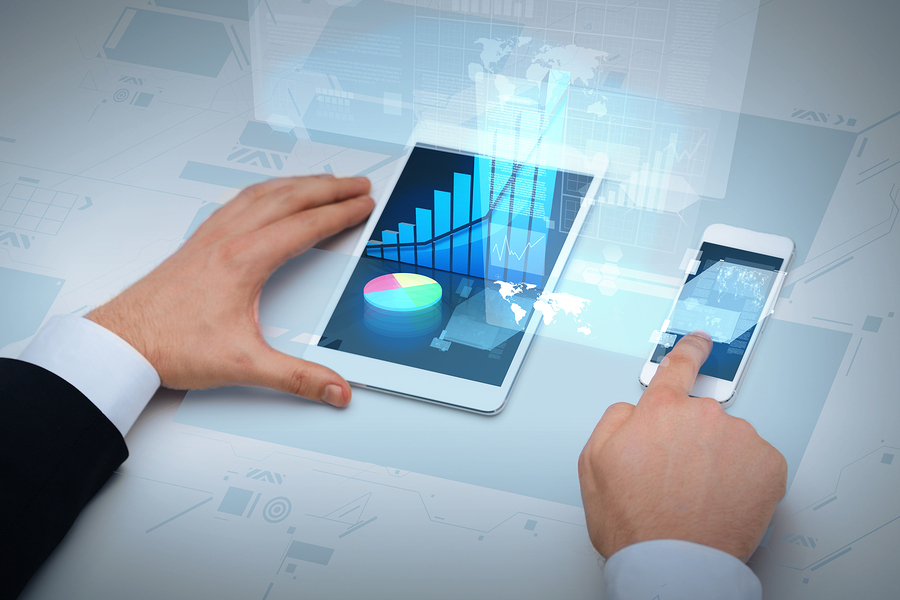 There are a variety of ways that businesses of all sizes can streamline the reporting process and increase efficiency. The best practices to implement include:
Having a close process management team that draws on the talent and viewpoints of various departments.
Having a well-documented process with everybody's roles and responsibilities clearly defined.
Aligning accounting with the closing process.
Having the right technologies and processes in place.
Making the close process an ingrained routine, until it feels like second nature to employees.
Having strong internal communication, so everybody follows the process closely.
How Can Cloud-Based EPM Help to Streamline Closing?
To improve the efficiency of closing times, it's important to not only have an EPM software solution in place, but to find a cloud-based software platform. A cloud-based EPM solution can integrate with your current accounting software, so all data is automatically updated as frequently as needed, ensuring the highest degree of accuracy. It also helps to automate a lot of routine business processes, thus reducing the workload associated with closing. Since all data is stored in the cloud, it's much easier and more efficient to access data as needed.
The key to optimizing reporting is by establishing specific roles for each member of the team, creating an established process for all team members to adhere to, and utilizing a cloud-based EPM suite to automate the reporting process. With the right software application, enterprises can reduce close times significantly, conquering reporting in under two days.
To learn more, watch the replay of the CFO.com webinar. And best of luck in streamlining your quarter-end close and reporting.