As you prepare for year-end close and try to figure out what to bring to the office Dirty Santa gift swap, what do you need to be preparing for to stay ahead of the game next year?
Will 2016 finally be the year that the economy breaks out and sprints toward health, or will it be more of the same struggles with only the modest gains we've seen during 2014 and 2015? Polish off that crystal ball and let's see what's in store.
1. Dealing with a Slow, Slow, Slow Economic Recovery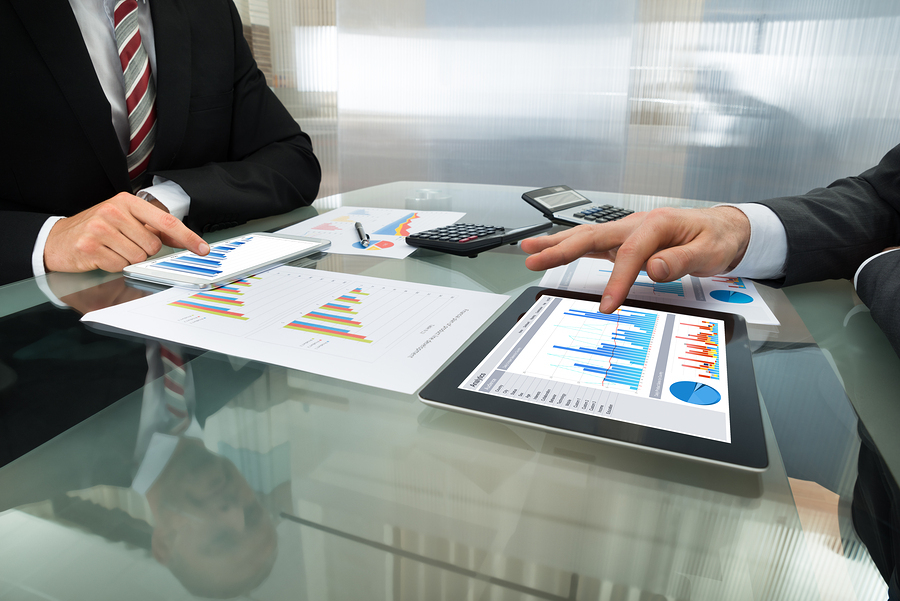 Though more gains are expected next year than this year, don't expect the economy to take off with strong growth just yet. Interest rates might climb, but only slightly and not too quickly.
The Federal Reserve keeps saying that the economy is recovering enough that they can soon begin raising interest rates. But that keeps not happening. Though some experts believe an interest rate hike could come along in early December of this year, most are convinced it won't happen until well into next year. While the economy is gaining momentum, the gains are incredibly modest and infuriatingly slow. Expect gains next year to surpass 2015, but not by any impressive margin. In other words, plan for growth but do it modestly, conservatively, and with one finger crossed behind your back.
2. Leveraging Technology to Increase Agility
While economic growth may be slow, technology continues to advance rapidly. And smart CFOs are leveraging new technology to increase efficiency, and improve business agility. Adoption of cloud-based ERP and EPM solutions has accelerated in 2015. Not just for small and mid-sized organizations but also for large enterprises. A recent Forrester Research report highlights the impact of digital disruption on Finance and how cloud, mobile and other technologies can help Finance organizations become more flexible and efficient. In your 2016 planning, make sure to factor in how you can leverage these technologies to move your organization forward.
3. Attracting and Retaining Top Talent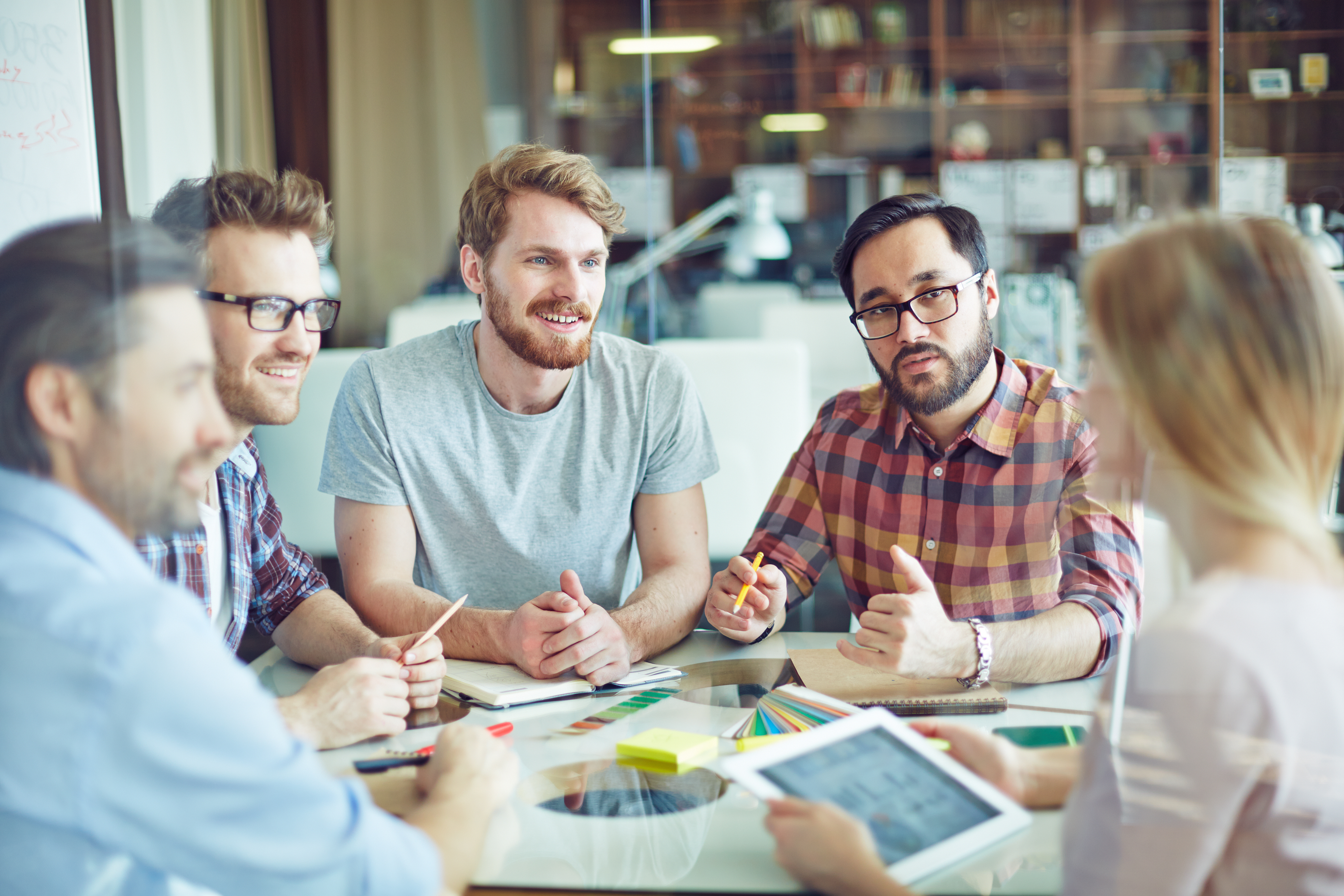 When hunting for talent, it's important to remember that Millennials aren't looking for the same things their parents and grandparents were. Today's talent wants flexible work so that they can pursue goals outside the office.
While there is no shortage of workers looking for jobs, there is definitely a shortage of top talent available, so companies able to get them must devise ways to keep them. Good salaries are a start, but Millennials are looking for more than just a paycheck. To attract and retain the cream of the crop, consider perks like flexible work hours, generous leave plans, employee development programs, opportunities for higher education and self-improvement, and other benefits that give workers a sense of self outside the office. And making the latest technology available to finance staff vs. making them struggle with spreadsheets can also be a great way to attract and retain talent.
4. Balancing Risk with Profitability
In an age where innovation is the hallmark between companies that thrive and the ones that don't, learning to find that ideal balance between taking on enough risk to succeed - but not putting the company in financial jeopardy while those brilliant innovations are incubating - is critical. The best bet for the CFO is to continue to automate, streamline operations, and control waste so that the company is lean enough to afford the risk inherent in innovation. Keeping the modest economic gains in mind, budget for some risks and failures. The companies that risk enough to score a win will be the ones around to read the predictions for 2017 and beyond.
Are you still struggling with a long annual budgeting process? Are you ready to adopt a more dynamic planning process in 2016? Take advantage of this helpful whitepaper: Financial Planning and Forecasting Best Practices. It's your free gift from Host Analytics.