The International Association of Firefighters (IAFF) provides innumerable services to firefighters and paramedics throughout the U.S. and Canada.
By offering a variety of training programs, burn prevention and treatment, job recruiting, and other services, the IAFF helps facilitate fire prevention and safety programs that keep the public safe. However, managing the budget across their entire organization was proving incredibly difficult, and they were relying on outdated methods for their financial planning, which wasn't meeting the needs of their current organization. By utilizing cloud-based EPM software, the IAFF transformed their approach to financial planning and budget management, allowing them to save time and increase the accuracy of their results.
What Problems Did IAFF Encounter in Budget Management?
As a vast organization that supports 300,000 firefighters and paramedics across the U.S. and Canada, while running 84 different programs and departments, the IAFF found it increasingly challenging to manage their budgeting process. Each department was responsible for managing their own budget. However, not every department was well equipped to do so, and oftentimes departments lacked the information they needed, requiring them to contact the Finance department regularly. This was not only inefficient, but it also created a lack of uniformity in budget managem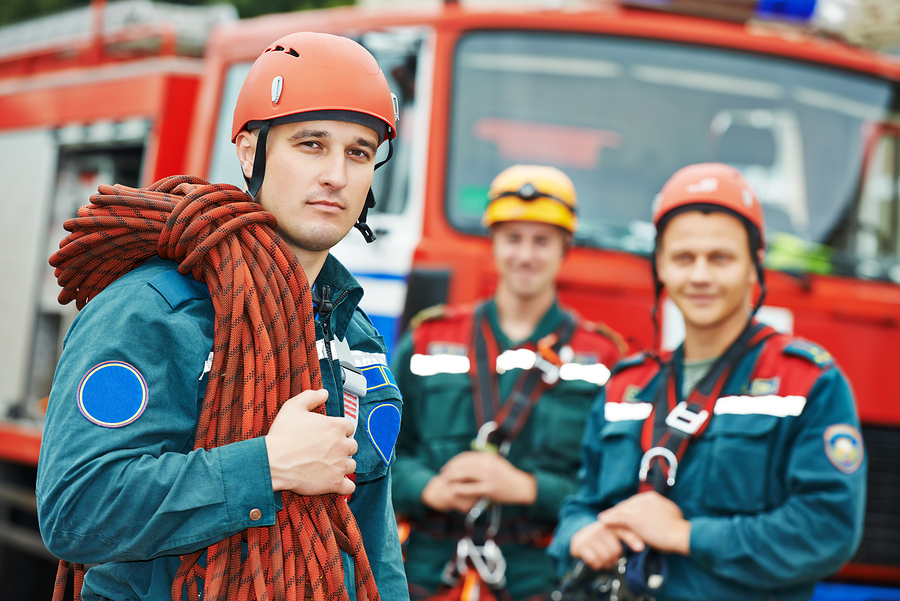 ent across departments.
In addition, departments were relying entirely on Excel spreadsheets to manage their budgets. While Excel is a great tool for handling individual tasks, it didn't provide them the versatility they needed for the job. As an organization that caters to mobile firefighters and paramedics, they often had employees out in the field and away from their desktop computers. When out in the field, employees had no way to access the data or information they needed.
Why the IAFF Switched to Cloud-Based EPM Software
The IAFF realized they needed a new approach to financial planning, and they quickly settled on Host Analytics Cloud EPM Suite to fulfill their needs. They chose the Host Analytics solution because it provided them with a variety of advantages over Excel spreadsheets, while replicating the user experience they had grown accustomed to. Some of the primary benefits they noticed include:
It offers an intuitive interface that closely resembles Excel. The staff at IAFF had grown familiar with the functions of Excel and were reluctant to switch to an entirely new platform. With Host Analytics Cloud EPM Suite, they're able to utilize an interface that closely resembles Excel and contains all of the same functions, so there was a minimal learning curve involved in adopting the new technology. Given the countless departments and employees that needed to utilize the technology, this was crucial, as it reduced the need for training when implementing the new software.
It offers mobile versatility. Host Analytics EPM software is delivered in the cloud, allowing them to utilize the software from any device. Now all of their employees can access the information they need, even when they're out in the field.
It encourages collaboration. With cloud-based documents, the IAFF is able to share documents across all departments easily, allowing for more collaboration between departments and creating uniformity in their budget management.
It increases independence and efficiency. Since everyone within IAFF now has the ability to access all of the information they need on the cloud, they no longer have to consult the Finance department to access reports and documents. This saves time while allowing each department to remain in complete control of their budgeting.
Warren May, the Controller of IAFF, has been extremely impressed by the Host Analytics Cloud EPM Suite. He claims that one of the most gratifying aspects has been the enhanced engagement of each department. Every department has become more responsible and involved in their budget management, which has increased the accuracy of financial planning for the entire organization.
To learn more about the benefits of using cloud-based EPM software to replace spreadsheets, check out this free white paper.