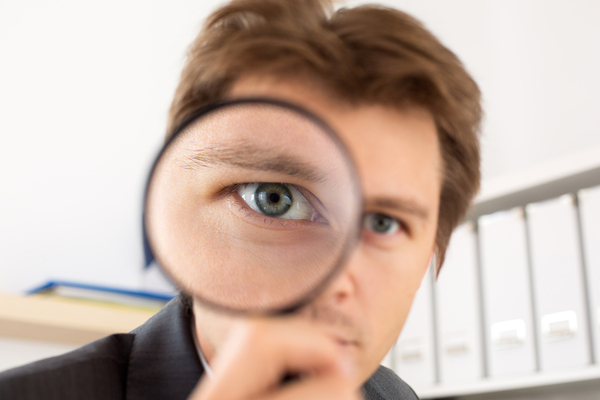 No matter the industry of your business, it will undoubtedly benefit from business analytics.
The vast majority of businesses are leveraging analytics in at least some capacity, but far fewer have managed to optimize that process to leverage their data to its fullest potential. Here are some tips to focus your business analytics and increase the value from your data.
Manage Data in the Cloud
To focus in on your business analytics, you need to access a more efficient method of storing and managing your financial and operational data. The cloud offers the ideal platform for storing data, as it can be accessed on a range of devices and can easily be scaled to meet your growing needs. This will enable your team to spend less time managing data and more time on analysis.
Honing in on the Most Relevant Data Sets
A recent survey revealed that about 60 percent of executives' report having more data than they can comfortably manage. This comes as little surprise, considering the quantity of available data is rising at unprecedented rates. However, business analytics are of little value if you feel you have too much data to properly make sense of.
That's where the right software tools come in handy. With a cloud-based enterprise performance management (EPM) platform that includes analytics, you'll be better equipped to manage all of your financial and operational data with ease. You can slice and dice data any which way you need, allowing you to hone in on the most relevant datasets and increase the focus of your analysis.
Promote Data Integration by Aligning Finance and Operations
If your data analysis is failing to provide the insights your business needs, the problem could be due to data silos. Data silos refer to the phenomenon in which data becomes segregated within separate departments. This can create problems in analysis and particularly in financial forecasting, as forecasts are then based on only a portion of the picture, rather than trends within the business as a whole.
The cloud provides an efficient tool for integrating data, as it provides a single platform for you to store and manage all data together. In turn, your organization will be able to fully align finance and operations, so forecasting and financial decisions are sure to take into account the financial goals from Finance, as well as the detailed plans from operations - simultaneously.
Find Tools that Promote Ease-of-Use and Functionality
To focus solely on analysis and gain the most from your business analytics, it's imperative to find a software application that offers both ease-of-use and functionality. A flexible and adaptable software solution can continue to meet the needs of your dynamic business. Find a software package that offers personalized dashboards that can be customized to fit your preferences. You also need tools that have a mobile-friendly interface and are accessible from all of your devices.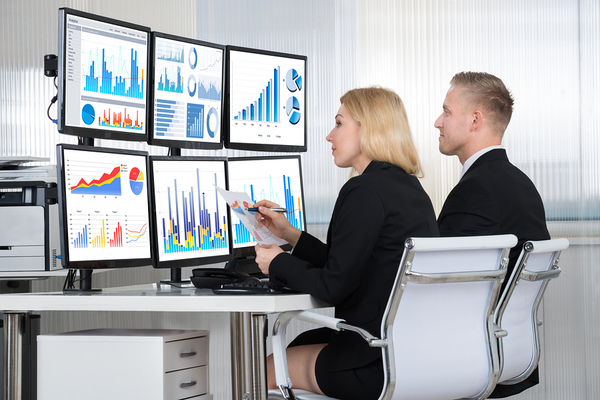 Business analytics are incredibly important, and in order to properly plan for the future of your business, you need to be analyzing financial and operational data regularly. A cloud-based EPM platform with embedded analytics can help to support your goals. It will enable you to seamlessly align finance and operations, while accessing a variety of diverse tools to help you slice and dice data to understand key business trends and opportunities.
Learn more about the power of analytics and EPM in the whitepaper, "Analytics is Critical to Effective Enterprise Performance Management."