As a business grows, it becomes increasingly challenging to manage the finances and business processes, particularly if you're relying on outdated systems like spreadsheets.
Enterprise Performance Management (EPM) and Enterprise Resource Planning (ERP) systems can help to facilitate business processes by enabling you to manage and automate many business tasks from a single, consolidated software application. In turn, not only will your business achieve greater efficiency, but you can enhance business performance and the accuracy of planning and reporting.
How Do EPM and ERP Systems Work?
EPM and ERP systems both have the ability to greatly simplify business processes. EPM software allows you to monitor business performance across your entire enterprise, enabling you to consolidate data from all departments, access analytics to improve business decision making, create rolling forecasts which improve the accuracy of forecasting, and more. ERP systems allow you to process all transactions and track all resources for a company, offering an efficient and organized method that can keep you on top of business finances.
How Can EPM and ERP Systems Improve Business Performance?
While both software applications are beneficial on their own, when integrated together, a business can fully optimize financial and business management to achieve the best results. The ERP software works to keep track of all resources from the time of purchase, through the production phase, and after the resources are sold.
Since EPM software is largely used for financial reporting and planning, allowing you to create forecasts and manage budget allocation, it helps to integrate ERP data, as well as data from HCM and CRM systems into the EPM applications. In doing so, you'll have all data pertaining to company finances and resources in a single platform, which will eliminate oversights and errors when it comes to generating financial and operational forecasts.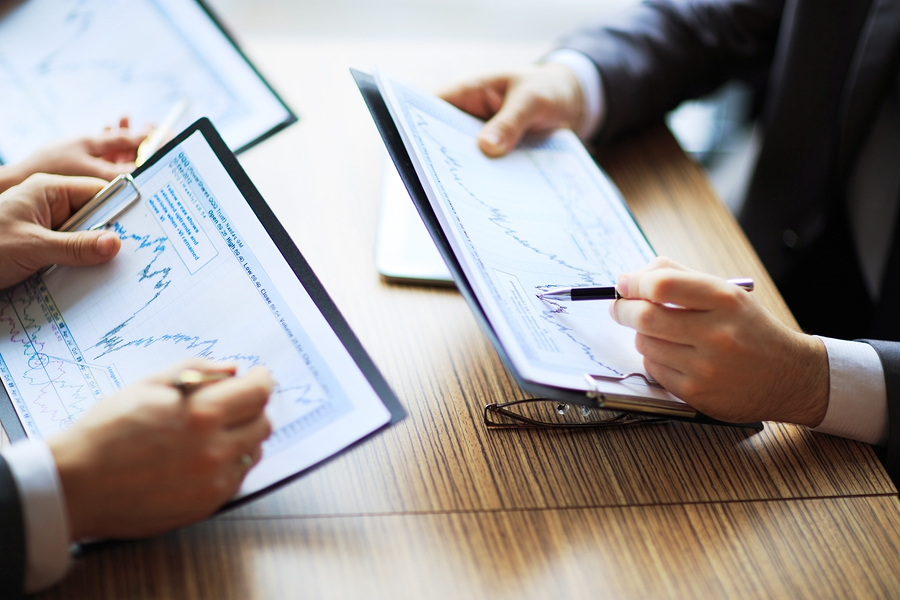 Integrating the software programs can provide additional benefits as well, such as:
Providing a single source of truth: The key to achieving accuracy in forecasting is by ensuring all data utilized is accurate, complete, and up to date. If you're manually pulling data from different sources, you risk copying data incorrectly, thus decreasing the reliability of the forecasts. Your ERP and EPM systems can work together to ensure all relevant business data is in a single location, so all forecasts will be based on current and complete datasets.
Improving efficiency: Both EPM and ERP software applications can greatly improve efficiency. They'll enable your team to decrease their reliance on spreadsheets, which entail tedious and drawn out processes. Instead, you can streamline the business processes by managing all aspects of the budget cycle and resource planning from a single platform.
Eliminating manual errors: The key to achieving optimal business efficiency is by automating any menial task associated with business processes. Both EPM and ERP enable you to automate a wide range of tasks. Not only does this drastically improve efficiency, but it eliminates manual errors, allowing you to achieve greater accuracy and improve business performance.
Both EPM and ERP software applications are hugely beneficial to businesses, but a business can gain the most benefit by integrating the systems together. EPM solutions are strategic. They can integrate data from multiple ERPs, which can be useful in helping the organization strategize, model, plan, consolidate results, report to internal and external stakeholders, analyze the results - then model and re-plan as needed. The ERP system is more operational; it makes the day-to-day management of resources easier. At the same time, the EPM software can pull from that data to handle period management and financial reporting and create more accurate financial forecasts.
Want to learn more about the benefits of utilizing EPM and ERP software together? Read the whitepaper, Whitepaper: Best Practices: ERP and Enterprise Performance Management.