While global IT spending has been flat in 2016, one notable exception has been SaaS business software, which is expected to grow at close to 20% per year through 2020.
SaaS EPM software is part of this growth, seeing rapid adoption now. With SaaS EPM software, businesses can get the financial management tools they need quickly, more affordably, and less reliance on IT. Plus, it's upgraded regularly, with no disruption to the business, so that businesses always have access to the most current and powerful features.
Host Analytics recently sponsored a webinar in which customer Rick Odom, Senior Manager, Financial Planning & Analysis for Welch Allyn spoke about why he chose SaaS EPM software when it was time to upgrade his company's finance system, and what his experience has been.
Who is Welch Allyn & Why Did They Choose SaaS EPM Software?
Welch Allyn is a maker of medical diagnostics devices, as well as mini precision lamps, and patient monitoring systems. Family owned until recently, the company was started in 1915 and was bought out by Hill-Rom in 2015. Their headquarters remains in upstate New York. They employ about 2,500 people and span the globe, operating in 26 countries around the world.
Welch Allyn has made a practice of depending almost exclusively on outside contractors when it comes to their technical needs. So, when it was time to replace their old, outdated EPM software system, they wanted a product that wouldn't require taking on additional IT infrastructure and personnel. The finance team wanted a system that was easy to administrate themselves. They wanted to avoid having to have staff dedicated to administering the EPM system if possible. This was about six years ago.
What Odom & His Team Looked for in SaaS EPM Software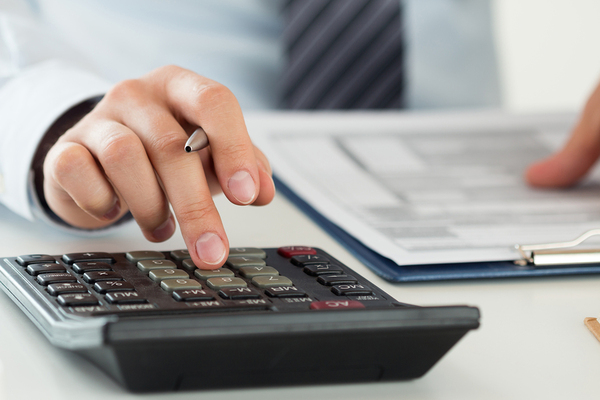 At first, the Welch Allyn team wasn't considering cloud-based EPM solutions. Their primary goal was finding a system with superior functionality, but after looking at several different EPM software systems, they landed on Host Analytics. Odom lists several reasons why Host Analytics' EPM software rose to the top of the consideration pile:
The team desired to have the latest features and functions offered on today's EPM software.
The team wished to limit the amount of resources necessary to implement, deploy, and manage their software system.
The team wanted to keep the costs of the software as low as possible.
The team at Welch Allyn began realizing the benefits of SaaS EPM software immediately, Odom said. Even taking time away from the project to work on the company's general annual budget, the finance department was still able to get the software up and running in less than six months. Host Analytics helped them streamline their forecasting and planning, giving them the ability to spend more time analyzing financial data instead of overseeing a finance system. Reporting capabilities improved considerably, as well.
What Odom & His Team Looked for in SaaS EPM Software
The finance team at Welch Allyn love that they don't have to spend lots of time and effort testing every time Host Analytics adds a new feature to the EPM software. They receive immediate access to all of the regular product updates (Host Analytics releases new updates each quarter), and the process doesn't disrupt their work at all. According to Odom, they'd happily choose Host Analytics cloud-based EPM software again.
To hear the entirety of the webinar with Forrester's Paul Hamerman and Welch Allyn's Rick Odom, go to CFO and Forrester: Navigating the SaaS EPM Landscape.