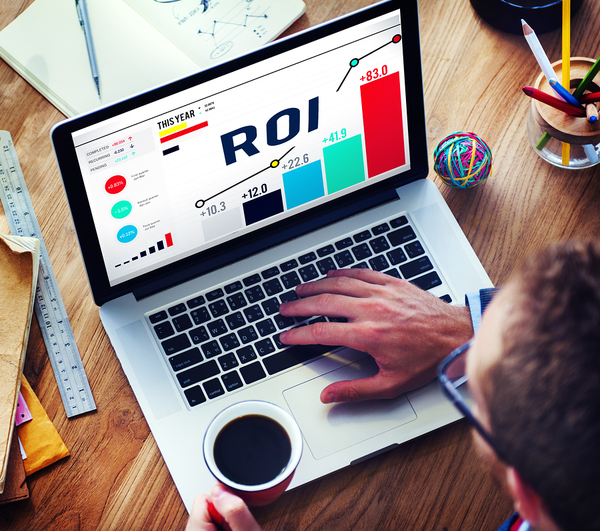 What would you say if someone told you there was software that made it simple to unite a number of financial processes in one place, that was easy to integrate with your current systems, practically painless to implement, and had a fast learning curve? Several years ago, you would have thought this person was dreaming.
Today, such software exists - it's cloud-based enterprise performance management (EPM) software, also known as corporate performance management (CPM) software.
Cloud-based EPM solutions offer ease of integration, fast implementations, and rapid user adoption, which saves your company time, money, and other resources.
Easy Integration
Once upon a time, integrating data from one software application into another was a long, painstaking, and altogether unpleasant process. Legacy systems wouldn't "talk" to other systems, information was stored in more than one format (which was sometimes proprietary), and there was no way of knowing when data was last refreshed. The team members involved in the integration process invested a great deal of time and effort into their task, which took them away from other equally important work.
Thanks to hybrid cloud integration, the situation today is very different. Hybrid cloud integration enables organizations to integrate data from multiple sources, regardless of whether they're on-premises or in the cloud.
What are the benefits of EPM software's easy integration? You can access the data you need faster, and it doesn't take up much of the IT department's time. Everyone can go back to focusing on their core competencies quickly.
Fast Implementation
There was a time in the not-too-distant past when software implementations could take a minimum of six months to a year. Unforeseen issues with IT infrastructure or services could delay the rollout even further. Employees would be stuck waiting to use new solutions, and the setbacks led to lower productivity and inefficiencies. However, that was before the advent of SaaS or Cloud-based software.
Since the introduction of cloud-based applications within the enterprise, implementations can be completed in a matter of weeks, in some cases. And because you are leveraging existing infrastructure, you can easily scale or expand the deployment as your business needs grow.
The advantages of such a fast implementation timeframe for EPM solutions are similar to those offered by the ease of their integration. Instead of waiting for months (or even longer) to utilize software that streamlines financial processes, you can begin using it so much faster. Your organization will reap the benefits of EPM software - a shorter financial close, automated reporting, and unified budgeting, planning, and analytics capabilities - much sooner than it would have with a legacy, on-premises system.
Enhanced User Experience
Before the dawn of cloud computing, legacy finance software was a necessity, though not a very user-friendly one. Adjectives that frequently used to describe it include "clunky," "irritating," and "inefficient." It could take valuable time to process requests, and forget about sharing data with stakeholders - there wasn't a simple way to digitally transmit information.
Cloud-based EPM software offers a breath of fresh air. Today's modern systems provide an intuitive user experience that makes it fast to learn and easy to use. Performing day-to-day tasks such as accessing and entering information can be accomplished using a web browser or Excel-based interface that is intuitive to users.
Moreover, it's quite easy to share information with stakeholders, and cloud-based EPM solutions generate reports and dashboards that enable people without a finance background to quickly understand the data at hand. And because of the ease of integration mentioned earlier, users no longer have to hunt for information needed to carry out planning and reporting processes. Everything they need is available through the EPM platform to create budgets, forecasts and models as well as to perform analytics.
Automate and Accelerate Processes
Another key feature of cloud-based EPM software that makes it user-friendly is that it automates critical processes such as financial and management reporting. Finance department team members no longer need to spend time copying and pasting information to prepare reports on time - once the reporting package is formatted, it's now as simple as pushing a button to generate board books, presentations and regulatory filings that include text, charts, graphs and reports. The ease of reporting allows the Finance team to spend less time gathering and more time analyzing information.
The ease of integration, implementation, and the use of cloud-based EPM software has changed the way finance and accounting departments run. They can now work more efficiently and productively, which means Finance staff can spend more time on analysis and being a better business partner to line of business managers. As a result, decision makers have the insight they need to make the right choices for the company. To learn more, check out the white paper: "Introduction to EPM in the Cloud."