The cloud has become increasingly popular among businesses to serve a variety of functions.
Serving as a safe and scalable place to store data, operate software programs, and utilize a variety of services, the cloud is tremendously relevant to businesses of the modern day. Now, many businesses are turning to the cloud to support their financial reporting processes, as it provides a number of advantages over on-premises software applications.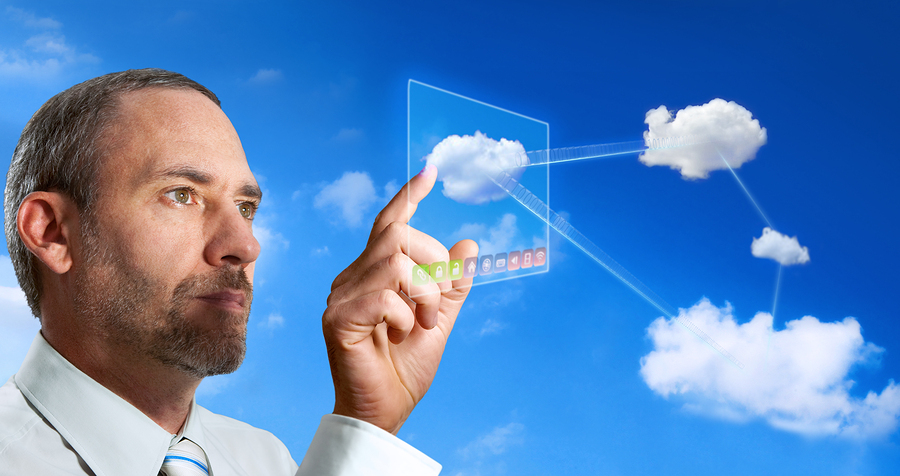 The Cloud is Now
The cloud provides added convenience and versatility to businesses.
The cloud is no longer a rare entity utilized by niche companies, and instead has rapidly become mainstream among businesses globally. So, why are businesses suddenly abandoning their on-premises software in search of cloud-based platform?
Enhanced Security
On-premises software remains vulnerable to technical complications, loss of data, and man-made or environmental catastrophe. Such data loss not only sets a company back time-wise, but it also poses a huge financial burden. When software is stored in the cloud its more secure. All data is regularly backed up, providing a safe haven for sensitive data that is unaffected by any physical or technological disaster.
Data Storage
Businesses rely on data for a multitude of purposes, and financial departments are no exception. The financial data of a company accumulates quickly, and for large, high-growth companies, storing that data can be tricky. Storing data on-site not only puts the data at risk of being compromised, but it's also expensive to scale the storage capacity to meet the growing quantity of data. With the cloud, businesses can enjoy limitless storage potential that is cheap to maintain and easy to manage, thus greatly simplifying data storage.
Efficiency
Software installation is time-consuming, especially if the software needs to be installed on a large number of computers throughout an organization. Also, software programs routinely require updates, which adds additional labor requirements to on-premises software. With cloud-based financial reporting software, businesses eliminate the need for both software installations and updates, thus simplifying the initial implementation process and making it easier to scale their software applications to meet their growing needs.
Lower Cost of Ownership
The cloud offers a much lower cost of ownership than on-premises software. Both the initial implementation costs and the continued maintenance costs are cheaper, allowing businesses to decrease overhead expenses, while enhancing the functionality of their services.
Global Accessibility
You can connect to the cloud at anytime and from anywhere.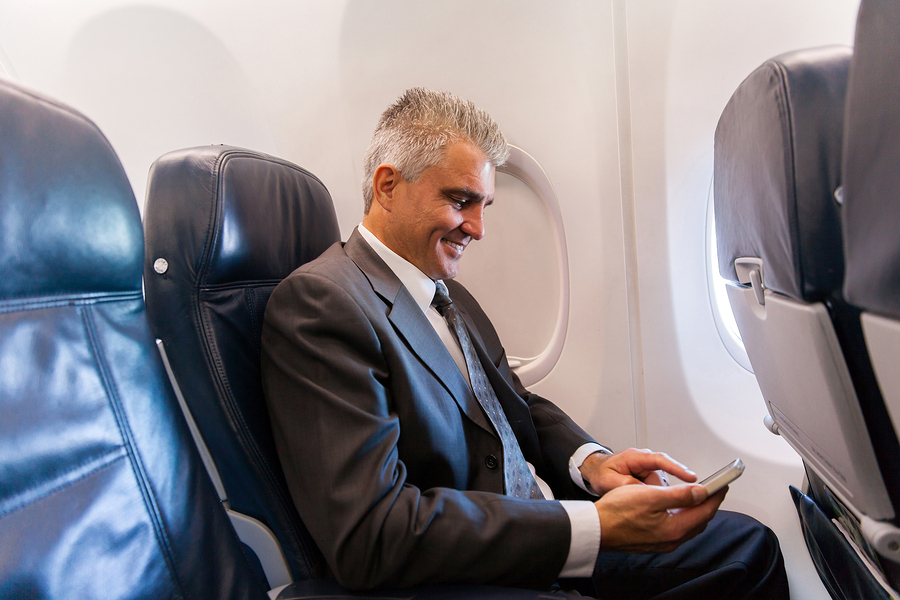 Countless companies have discovered that the cloud offers greater agility and accessibility, which leads to increased functionality. The modern world of business no longer exists in individual locations. Nowadays, businesses often have numerous branch locations, frequently travel, meet with overseas investors, and utilize remote workers from all around the globe. Connecting all of these people to an on-premises software network is challenging. With cloud-based software, all employees can access all of the information they need from any device, no matter where they are in the world.
So Why Aren't All Businesses Using the Cloud?
While the cloud provides a number of advantages over on-premises software, some companies still prefer to rely on on-premises software for at least some of their applications. Yet, the cloud needn't be an exclusive alternative, and businesses can utilize some cloud services, while still relying on their on-premises software. In an interview conducted with a variety of CFOs regarding their view of the cloud, one executive remarked that cloud-based software was incredibly easy to integrate with their current on-premises software, which simplified implementation and allowed them to benefit from the cloud, without compromising current operational procedures.
More businesses are relying on cloud-based financial reporting as a method of delivering information to their stakeholders more efficiently. The cloud provides a centralized platform to conquer all aspects of reporting, enhance the security of data storage, increase the efficiency and cost-effectiveness of financial management, and provide global accessibility to users.
Moving into the future, it's important for businesses to adapt to new technologies in order to gain the advantages needed to remain ahead of competition. The cloud is the latest technological trend that can increase the functionality, security, and efficiency of software management, providing financial departments with easier and more effective reporting abilities.
To learn more read "True Cloud vs. Hosted Applications in Performance Management" to discover the benefits of a cloud-based platform.